News
New study of Hadza spatial behavior published in Nature Human Behaviour
Working with a wonderful team of collaborators, I've just published "Gendered movement ecology and landscape use in Hadza hunter-gatherers", a long-term study of Hadza spatial behavior, using the largest corpus of GPS data available for any hunter-gatherer society. This paper investigates how the sexual division of labor influences travel distances, step counts, landscape exploration, and sociality. We apply simple models in movement ecology to help make sense of the different ways that Hadza men and women use space. This paper also presents a host of new methods for collecting, analyzing, and representing spatial behavior using fine-grained GPS data.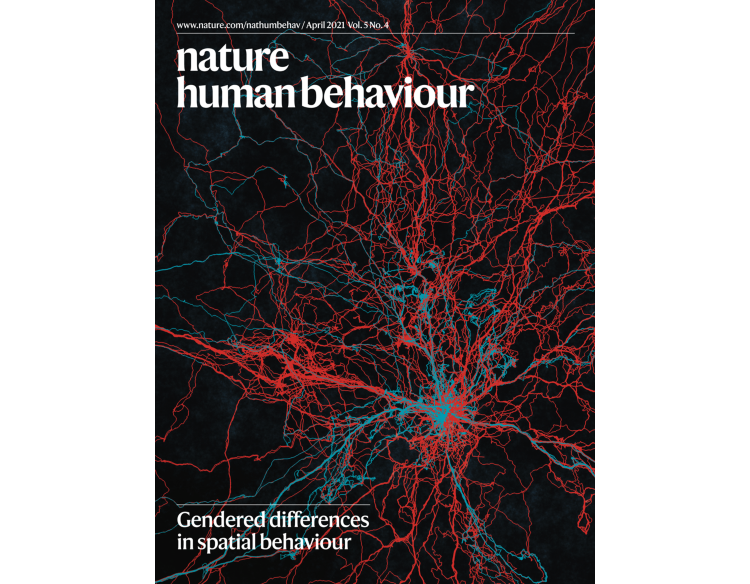 NOVA Documentary
The NOVA documentary The Truth about Fat was recently broadcast, and it includes a profile of some of my Hadza research, done in collaboration with my colleauges Herman Pontzer and David Raichlen. The documentary is a overview of the biological, social, and ecological forces structuring the global obesity epidemic. It was a delight to be featured by NOVA, a PBS series that I have loved since childhood.
During the short period that the NOVA film crew visited our research camp, the one and only Dofu Shandalua shot and killed an impala, a great stroke of luck (and hard work on Dofu's part). The world needs more Dofu, a very friendly man and captivating story-teller.